Top Zoho Marketing Hub Company
Convert leads into Customers with the Trusted Zoho Premium Partner
Zoho Marketing Automation is a multichannel software solution that helps you manage your marketing efforts across all channels. You can create more leads, turn them into customers, and keep them longer with the help of Zoho Marketing Automation.
Build Strong Marketing Hub with CRM Master's Infotech.
Manage all your Marketing Activities with Zoho Marketing Automation Software​
As a trusted Zoho Premium Partner we provide top-notch Zoho Marketing Automation services. We have expertise in leveraging the power of Zoho's robust marketing automation platform to help businesses achieve their marketing goals efficiently and effectively.
Our team of skilled professionals will work closely with you to understand your marketing objectives, design customized workflows, and implement strategies that drive growth and maximize your ROI.
Benefits of Zoho Marketing Automation
One Platform that increases your success rate at every location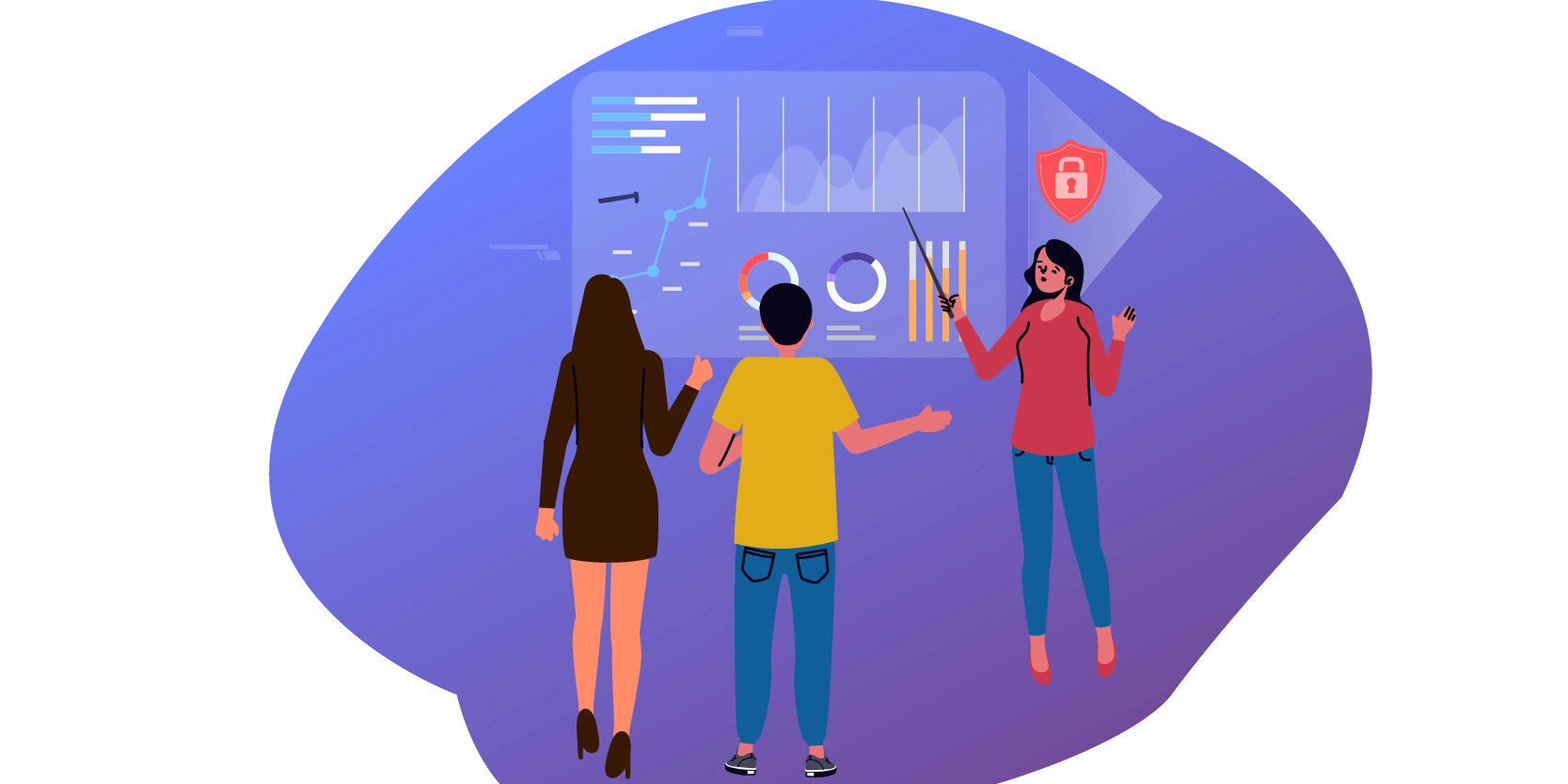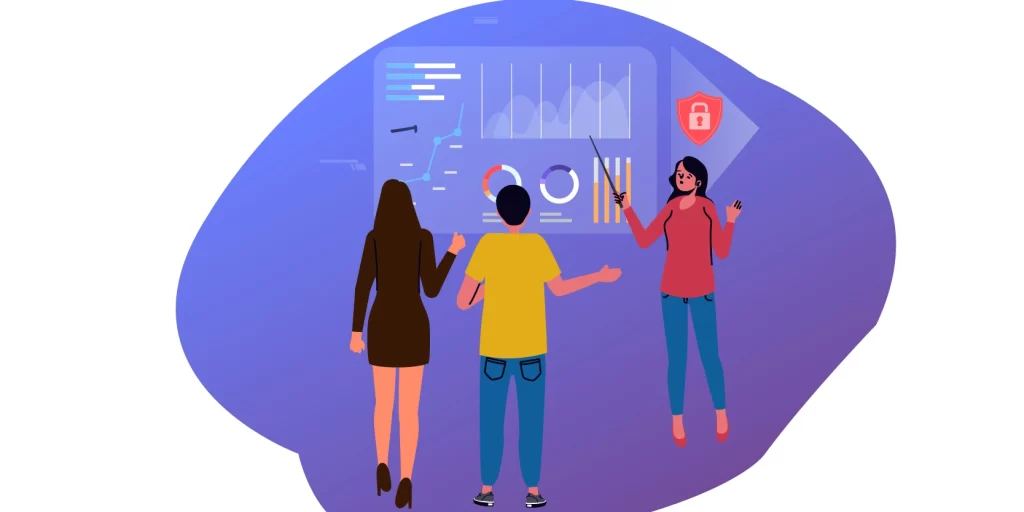 GDPR-Complaint
It Enables two-way consent for customer data collection and streamlines consent management to puts your privacy first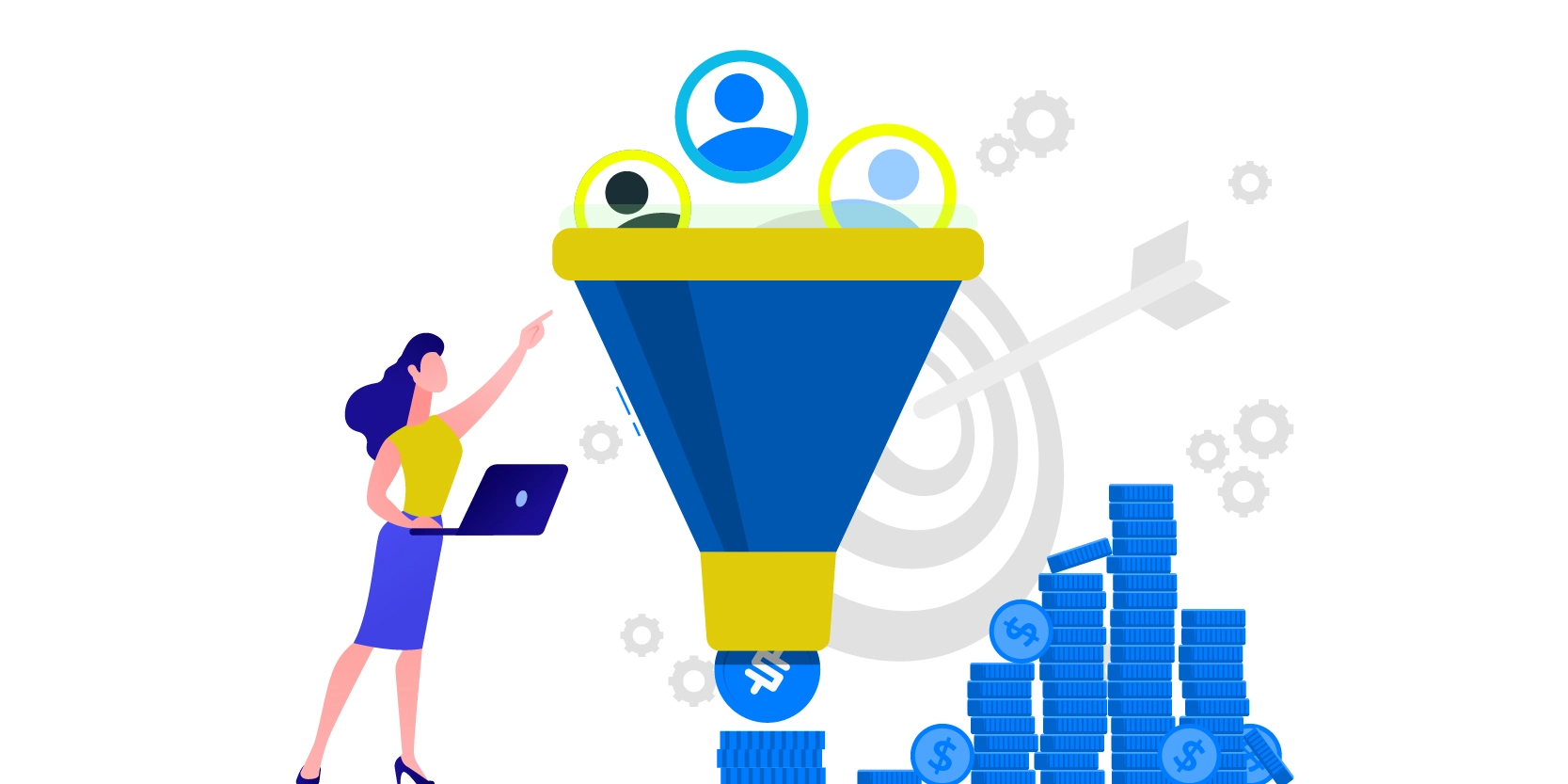 Lead Generation
Boost leads by adding signup forms, landing page pop-ups, and sync leads from GoTo Webinar, Eventbrite, or your CRM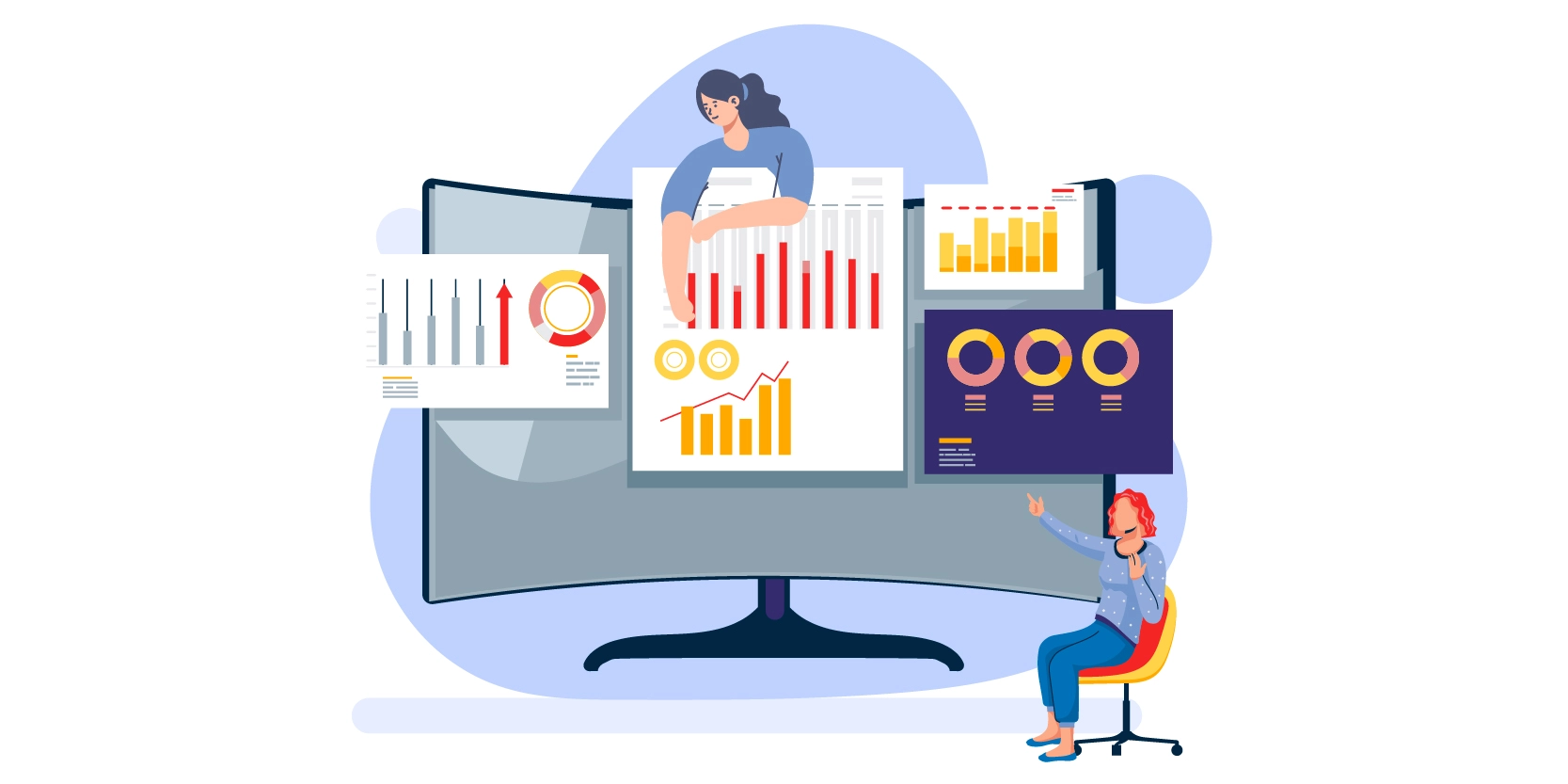 Closed Loop Reporting
Improve your marketing spend with a clear, integrated data dashboard that lets you see which campaigns and platforms drive qualified leads.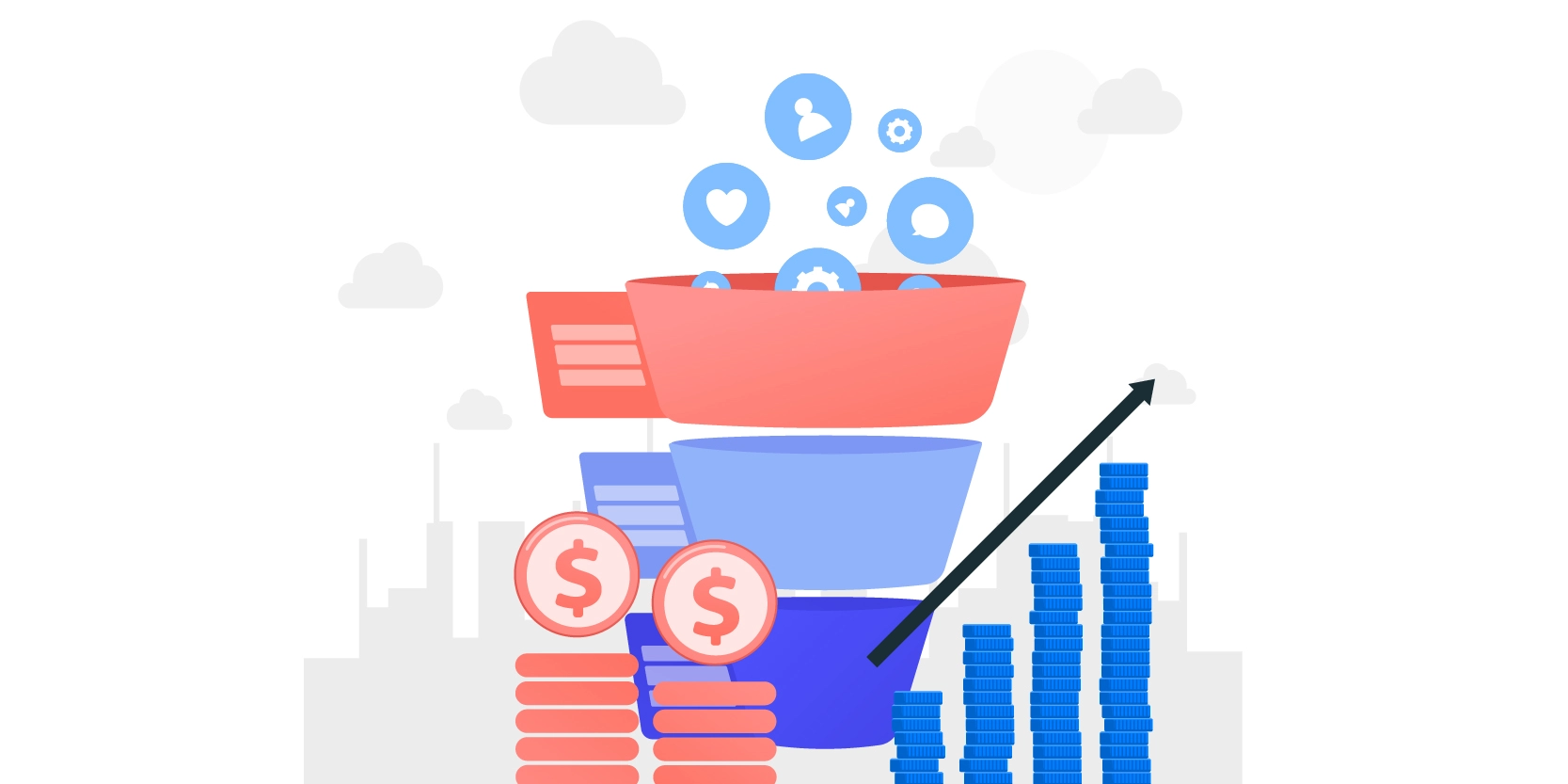 Lead Management
Marketing Automation helps to generate leads and nurture them through advanced lead nurturing journeys before moving qualified leads onto sales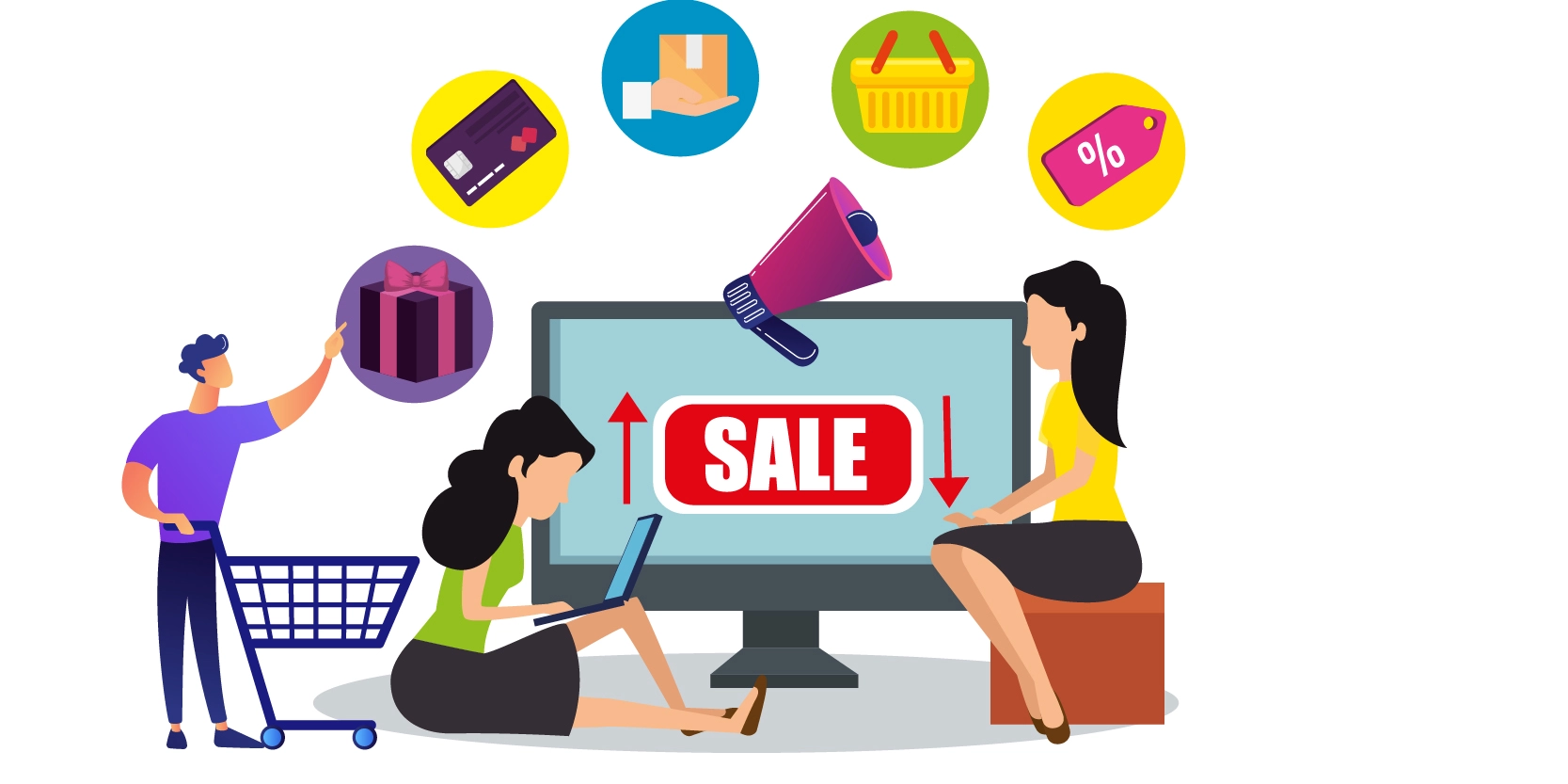 Combined Sales with Marketing
Rank leads based on how they interact with your marketing message and your website to find high- quality leads and assist your sales team in driving conversions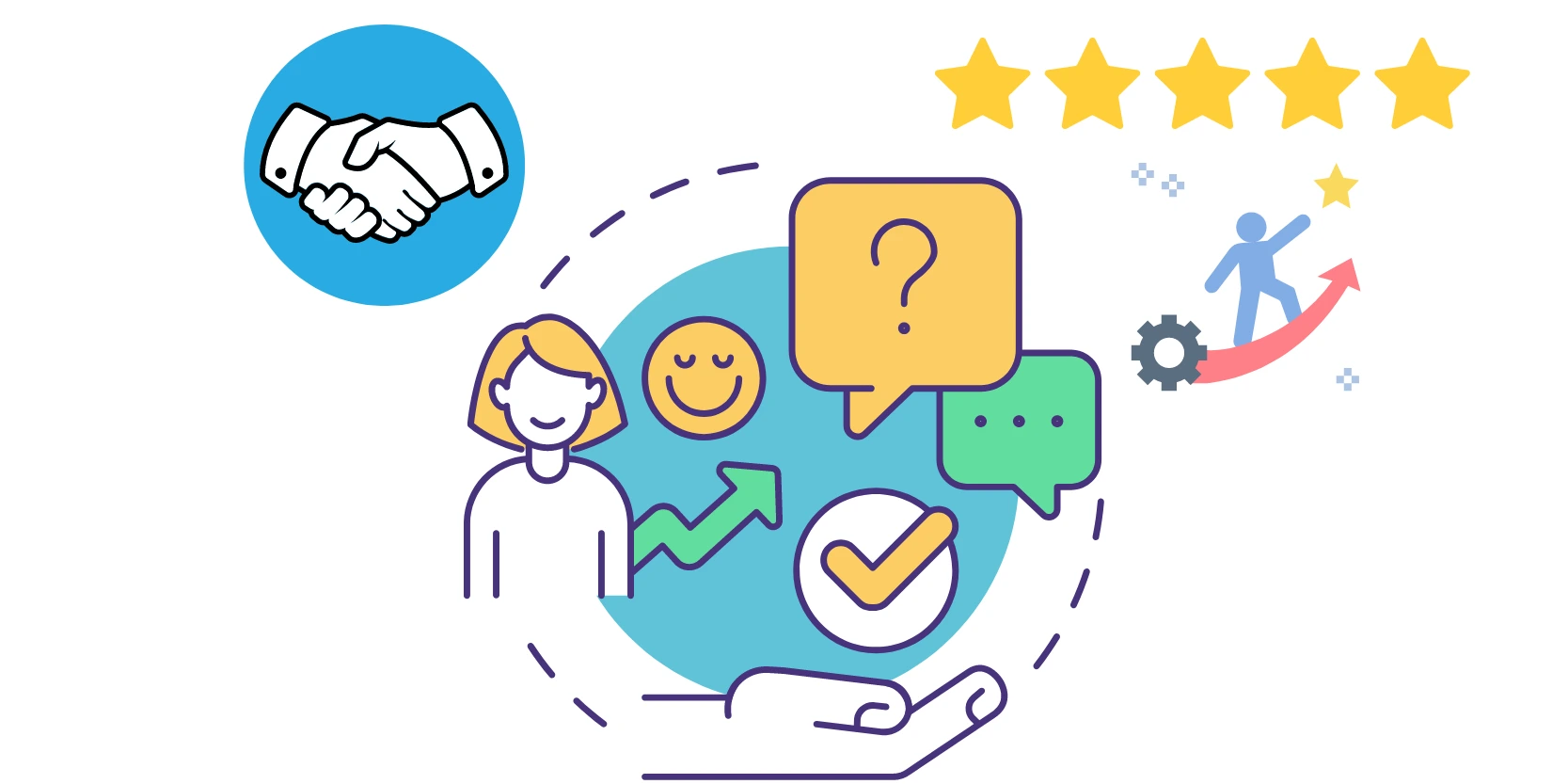 Personalized Experience
Reach more leads with customized content. Connect with leads at different stages of their conversion journey with automated behavioral targeting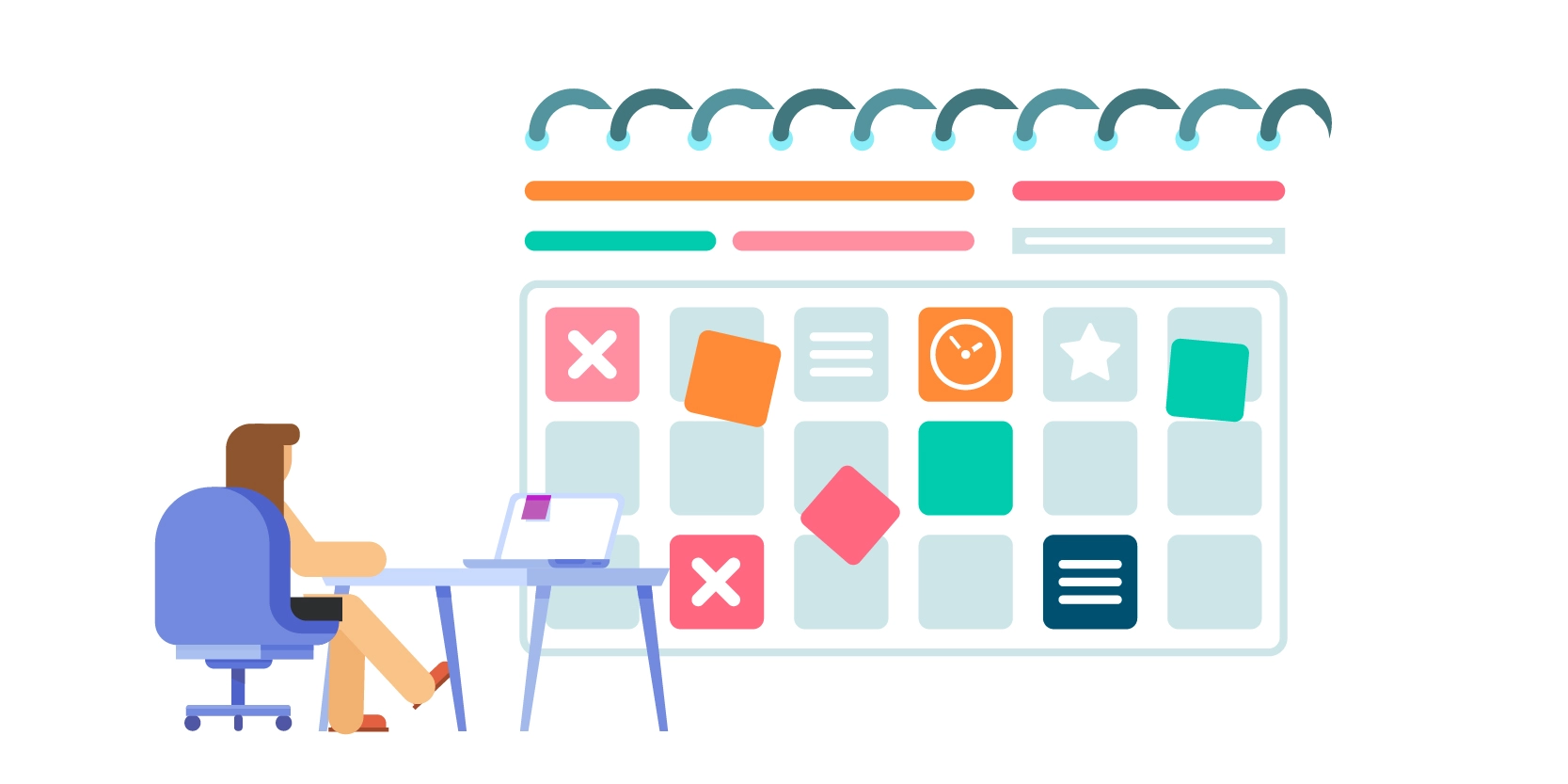 Complete Marketing Planner
Use one calendar to manage all your marketing efforts. Make more with streamlined planning and discover campaigns that work better with tracking capabilities.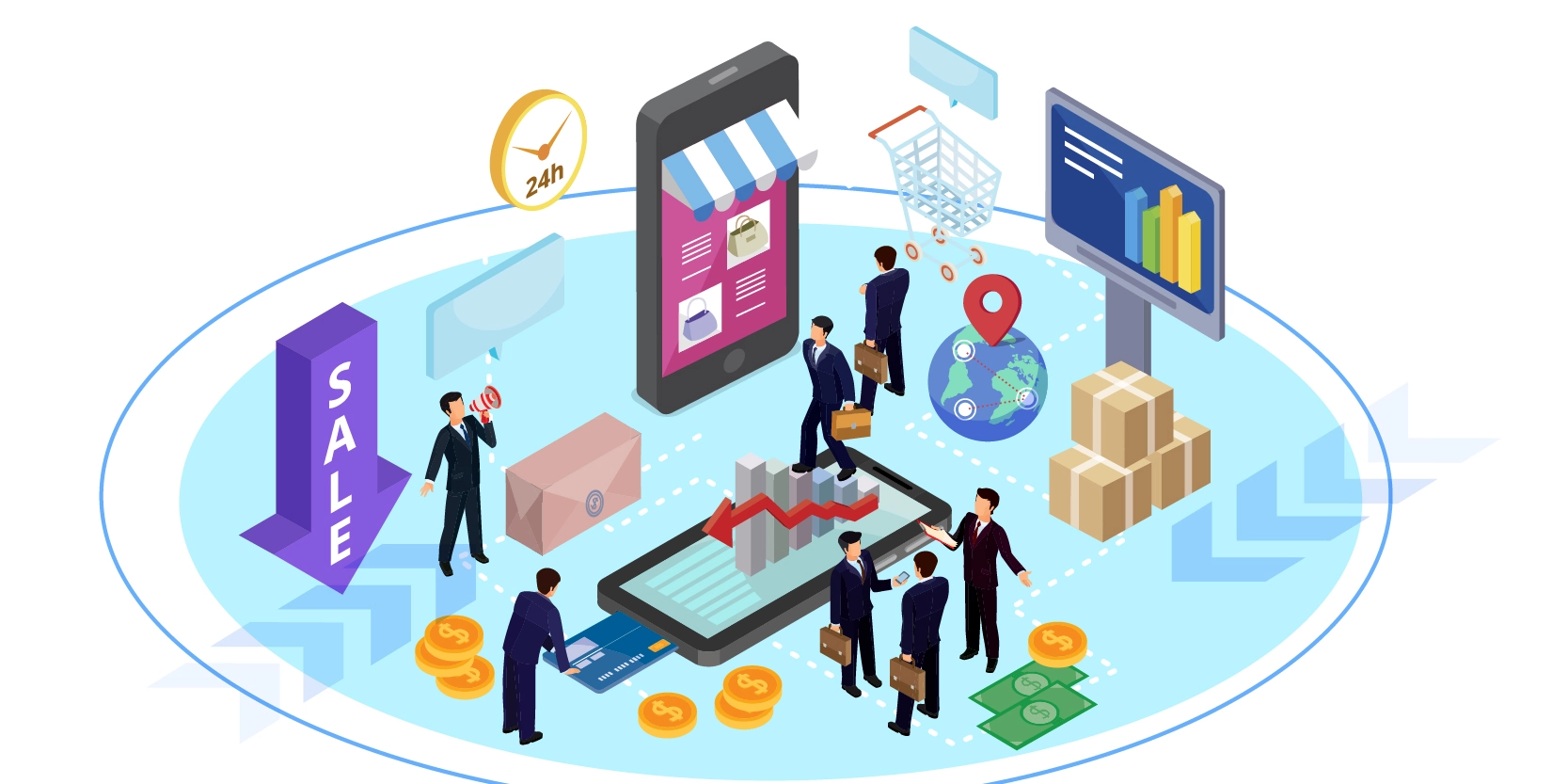 E-commerce Solution
Integrate your e-commerce website and send email reminders after each purchase. Your customers know when their order is incomplete and you can notify them of special offers.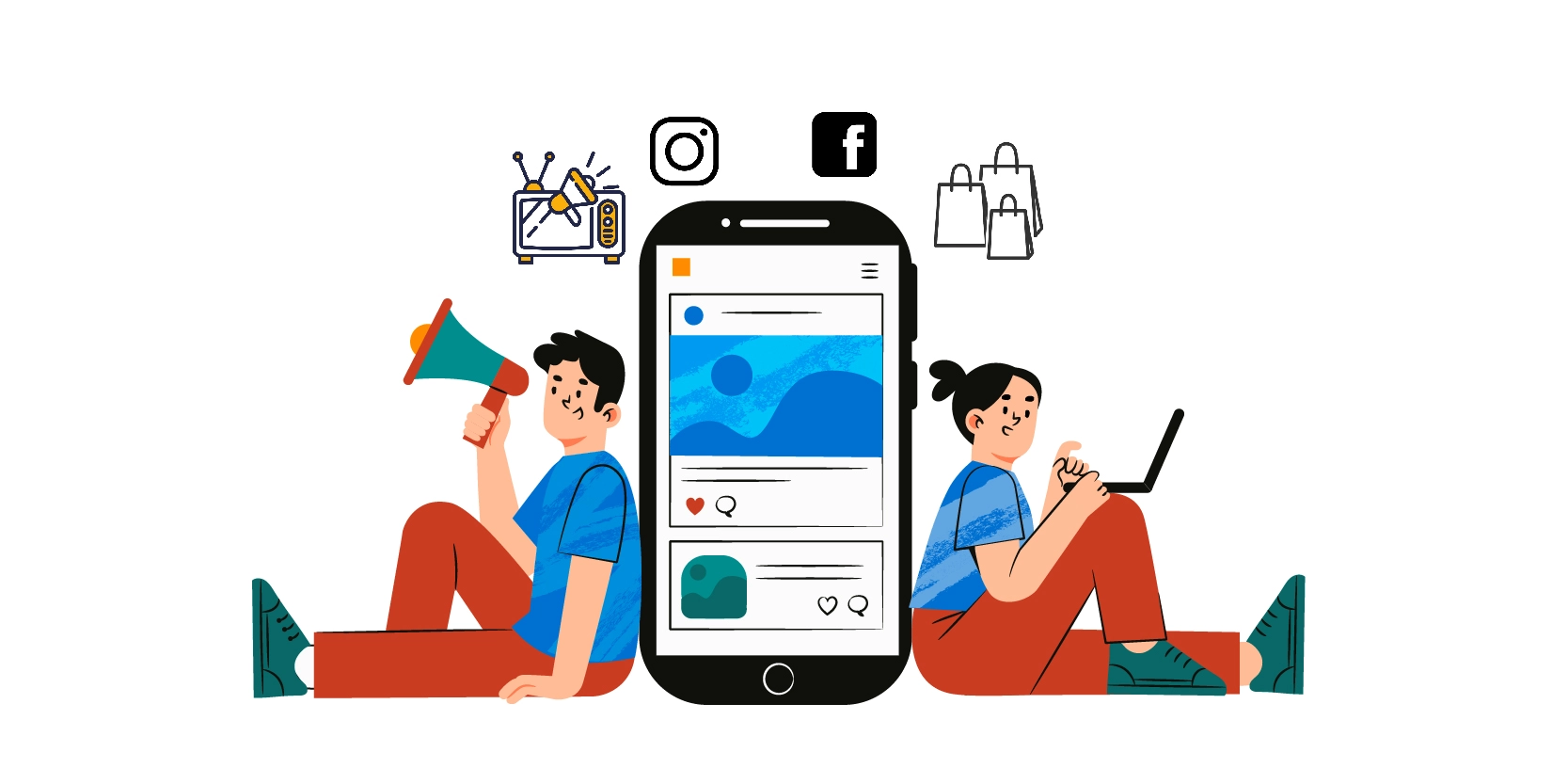 Multichannel Marketing:-
With Zoho Marketing Automation, you can run your campaigns on the channel that resonates most with your target audience.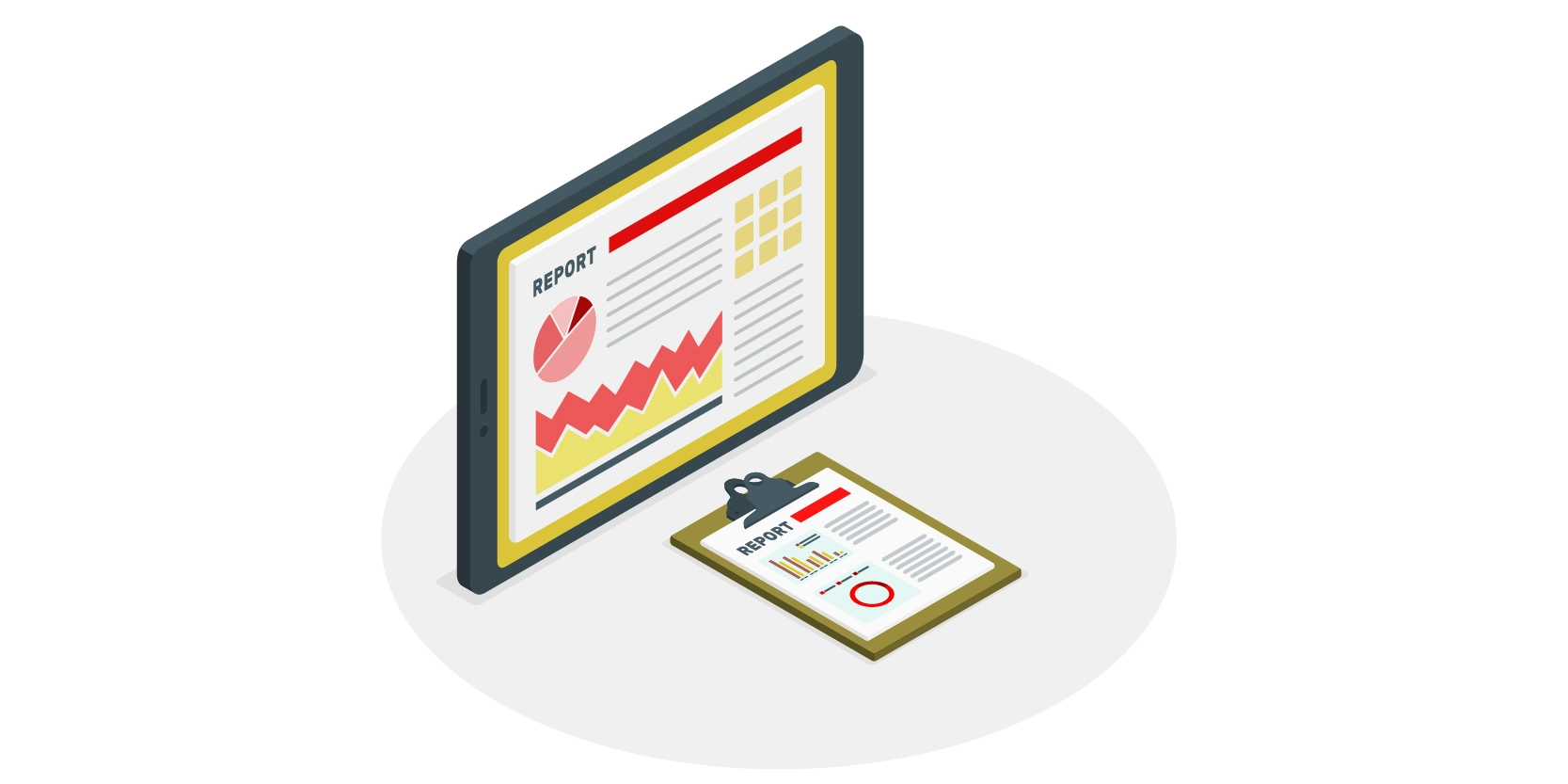 Insight Reports
From customer acquisition to customer loyalty, you'll be able to see everything in well-formulated reports and have a clear idea of where your business is headed.
Did you Want to convert your leads with Marketing automation?
Don't wait any longer! CRM Master's Infotech provides the solution that meets your business requirements
Why Choose CRM Master's Infotech
Trusted Zoho Premium Partner who can convert your lead to increase the ROI of your business.
Leading Zoho Premium Partner
99% Increased your ROI
Create an engaging email campaign
Track accurate conversion rates, ROI, etc
Certified and Experienced Zoho Developers
24X7 Customer Support
Agile Methodology
Provide Onboarding Training
560+ Successfully Delivered Projects
Reasonable Pricing
Helping Every Business by Improving Their Customer Experience Since 2016.
Everything we do with an idea of making our customers are loved by their own customers. By using the right set of Technologies, Architecture and right mindset. We help organization by transforming them into a better Customer Engaged Company which increases their revenue as a whole.
Accounting & Banking Industry
Sales & Marketing Industry
Enterprise (Micro, Small, Medium)