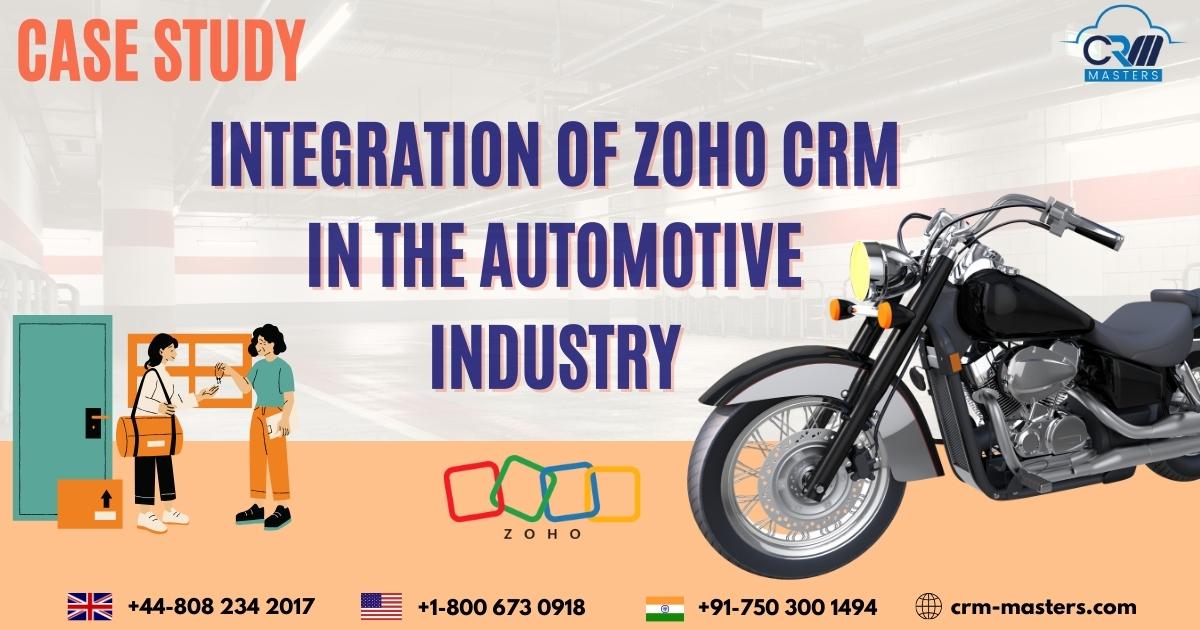 November 3, 2023

CRM-Masters

0
Case Study Of Automotive Industry In Delhi
Zoho CRM, Zoho Books, Zoho Desk, Sales IQ Zoho Social, Zoho Analytics
They are a leading player in the automobile industry, recognizing the increasing demand for flexible transformation solutions. They introduced Rental Service 2017 to meet this demand, offering monthly, weekly, or daily bike rentals. The main three cities where they launched rental service is Bangalore, Jaipur, and Pune.
The main aim of starting the Rental Service is to offer competitive rental services, transparent processes, and a seamless user experience to both owners and renters.
They were searching for a way by which they could adequately operate their leads and manage their financial invoicing. The company needs to automate the rental process and address frequently asked questions from customers to improve customer support.
Inefficient Financial Management
Manual invoicing and accounting processes resulted in errors, delays, and inaccuracies, affecting the financial management of the rental service.
Inadequate Customer Support:
The existing customer support system is needed to meet the growing demand for Rental Service. There was a need for a comprehensive ticketing system and real-time communication tools to enhance customer service. Their team could not handle the hundreds of customer queries they were receiving.
Their lead management system was inefficient and lacked automation which resulted in a high number of leads falling through the cracks. They faced difficulty tracking and prioritizing leads effectively, leading to missed opportunities and lower conversion rates.
They face challenges in managing different social media platforms at one time.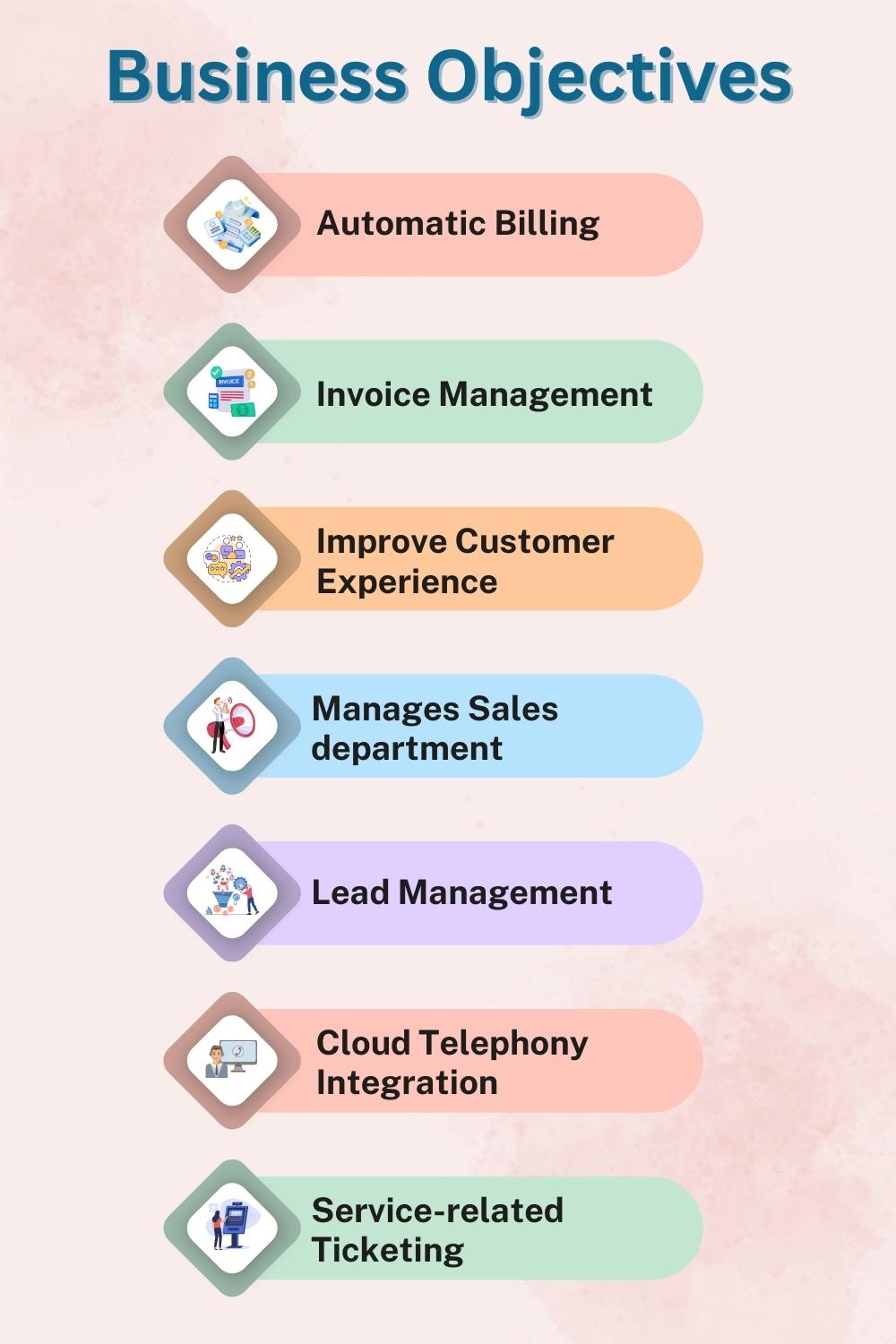 To fulfill their requirements, our team implemented the following integration:
Salesforce API Integration
Our team seamlessly integrated Salesforce API to their other product VIDA with the Zoho suite to enable data exchange and enhance sales processes and customer relationship management.
Integrated Knowlarity cloud telephony solution to facilitate efficient call routing, recording, and automated voice responses for streamlined customer support.
Segregation of Series Numbers according to City Wise
They required unique serial numbers for each city to track and manage rental bikes efficiently. Achieving this customization necessitated careful planning and integration of the system.
We faced difficulties in uploading the bulk number of data for them. We manually input the data into their system which consumes time, is error-prone, and hinders data analysis and decision-making processes.
Create Reports City Wise, User Wise
They operated in multiple cities, and generating city-wise reports for performance analysis was a complex task. The company lacked a more streamlined process to compile and analyze data on sales, customer, and market trends for each city.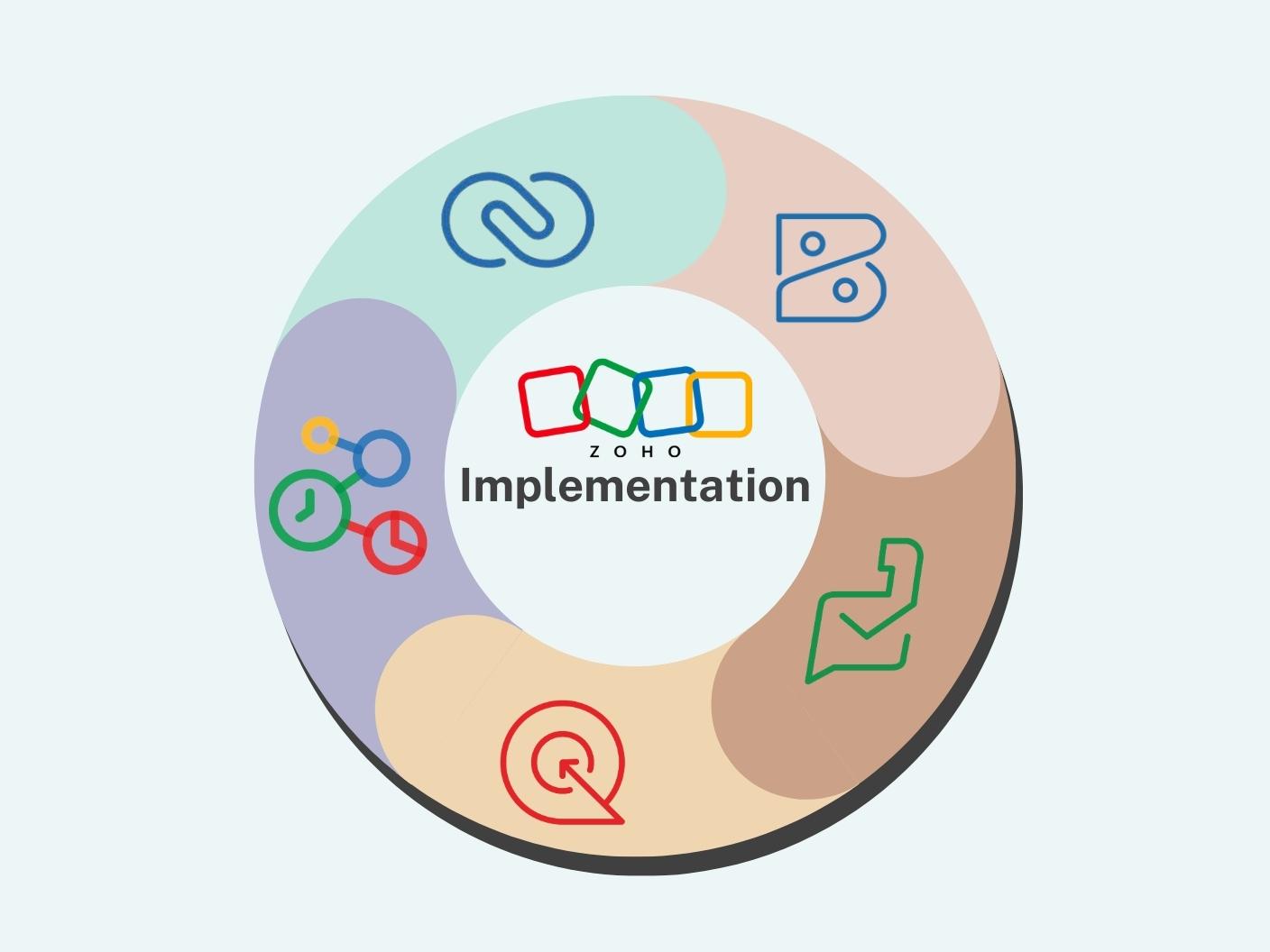 As the business expands, it's difficult to handle all the things manually. We implement the Zoho CRM with the existing systems, allowing them to manage their customer data, track rental bookings, and monitor sales leads. With the help of Zoho CRM, We manage their lead process accurately and handle all things smoothly from order booking to invoicing.
With the help of Zoho Books, we provided a comprehensive invoicing, accounting system, and credit notes tailored to their specific needs. The integration with Zoho CRM ensured that customer information, bookings, and financial data were seamlessly synchronized by providing a holistic view of the customer journey and financial transactions.
With the help of Zoho Desk, we provide prompt and effective customer support. We implemented Zoho Desk, a ticketing system, which streamlined their support process. It allowed the organization to track and manage customer inquiries, assign tickets to the appropriate teams, and ensure timely resolution.
To enhance customer engagement and support, we integrated Zoho Sales IQ, a live chat, and visitor tracking tool. This chatbot is set up on the company's website and allows conversing between service providers and customers to streamline the process and eliminate the need for manual effort. Sales IQ provided valuable insights into customer behavior, allowing us to address customer queries and provide personalized assistance proactively.
To schedule and lead management with all social media platforms we integrate Zoho Social for them. The seamless integration gives them unique results for their business.
CRM Masters increases their lead through Zoho CRM.
We generate proper invoicing and send the invoices to their customers' emails with the help of Zoho Books.
We built a system by which they track all their activities on the system.
We manage their customer by using Zoho Chatbot and reduce the need for human interaction.
By leveraging Zoho's suites of applications, they successfully addressed all business challenges about 85-90%
Increase in Lead generation
Streamlined Support Process
Proper Invoice Management
CRM Masters provide cutting-edge solutions and always work hard to resolve the problems of their clients within a given time frame. In a nutshell, we intend our customers to be loved by their customers. Our experts study your organization's business needs to identify the most suitable CRM product for your business, which can be implemented with minimum customization. In case you have been losing sales and revenue due to a non-responsiveness CRM system that fails to add value after the employees leave the premises, we will take care of it by customizing the CRM. Also, CRM Masters is a Zoho Premium Partner that helps you to build the CRM from Scratch.
Projects
Recent Portfolios