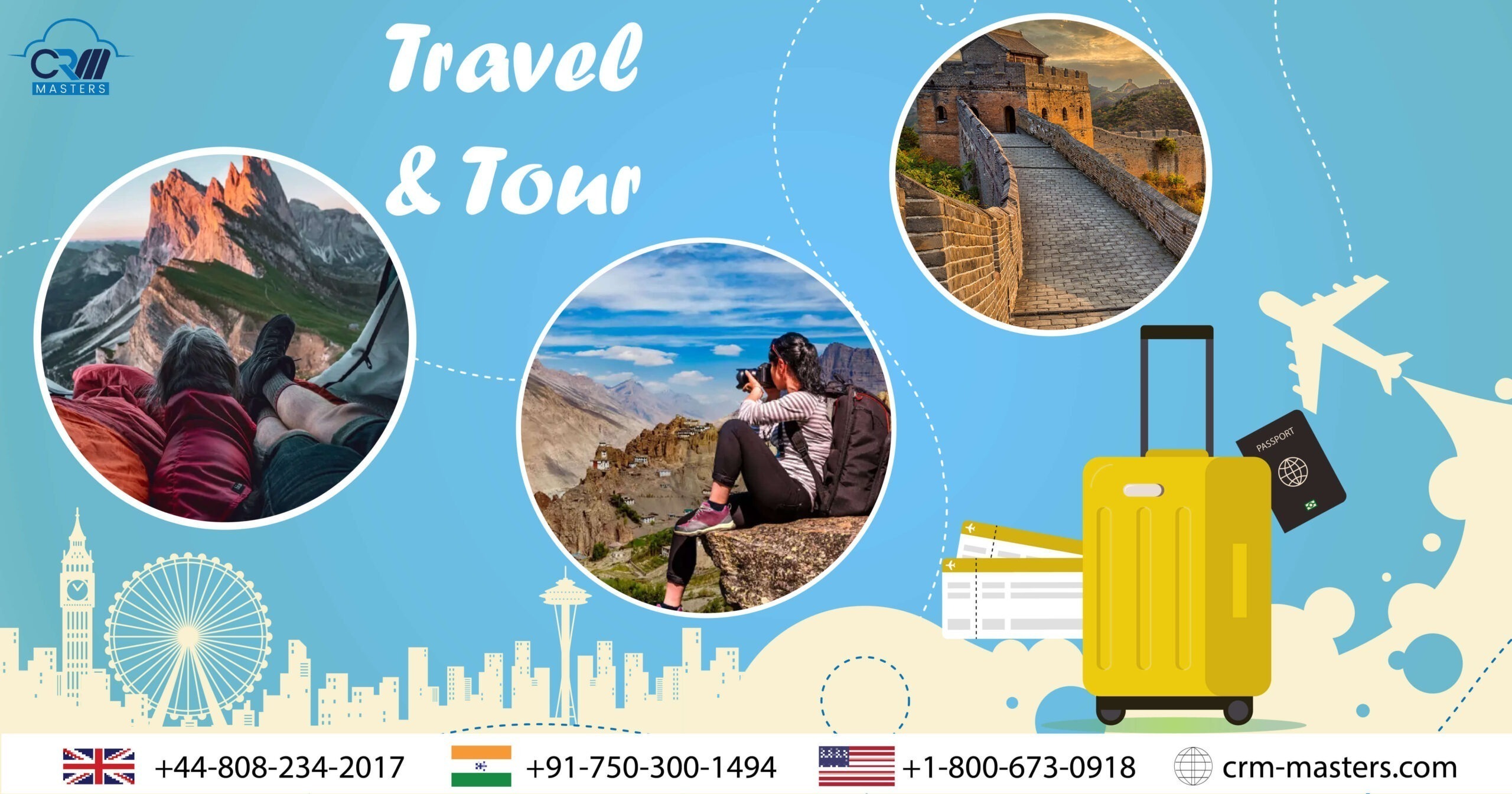 September 1, 2023

CRM-Masters

0
Case Study - Tour & Travel Company
B2C (Business to Customer)
Zoho Campaign, Zoho Analytics, Zoho Forms, Zoho CRM, Zoho Webinar, Zoho Desk, Zoho Support, Zoho Chatbot, Zoho Social, Zoho Books
They specialize in European Incoming and Ground Operators. Their flagship brand, Follow The Camino, is the leading provider of holidays on the route of St James (Camino de Santiago's pilgrimage). They offer a wide variety of Tours and Activities such as Coach, Walking, Cycling, Horse Riding, Donkey, Sailing, and Family Holidays all over Europe. They provide accommodation with a mix of Traditional & Luxury hotels and rural Guest Houses, depending on the local infrastructure.
The company has to expand its presence in the International market but faces many challenges such as managing customer data, tracking leads, handling finances, and much more. To overcome these challenges they choose the team of CRM Master's Infotech. With the implementation and proper guidance, we help them to achieve their business growth to the next level.
Before meeting our team, they faced many challenges:
Disjointed Data Management
Company faces the challenge of maintaining a centralized repository of customer information, leading to inefficiencies in communication and personalized service delivery.
They face challenges in the lead management process. They need a proper system by which they can compare their leads month-wise, emerging travel trends, and know about their repeating leads.
The lack of accuracy and personalization in their marketing strategies affect their ability to acquire and retain customers.
Inefficient Meeting Schedule
Coordinating departure briefings with travelers proved time-consuming and error-prone to their business.
Pre-Departure Briefly Meeting Schedule
They also had issues setting up a meeting for the team members before the trip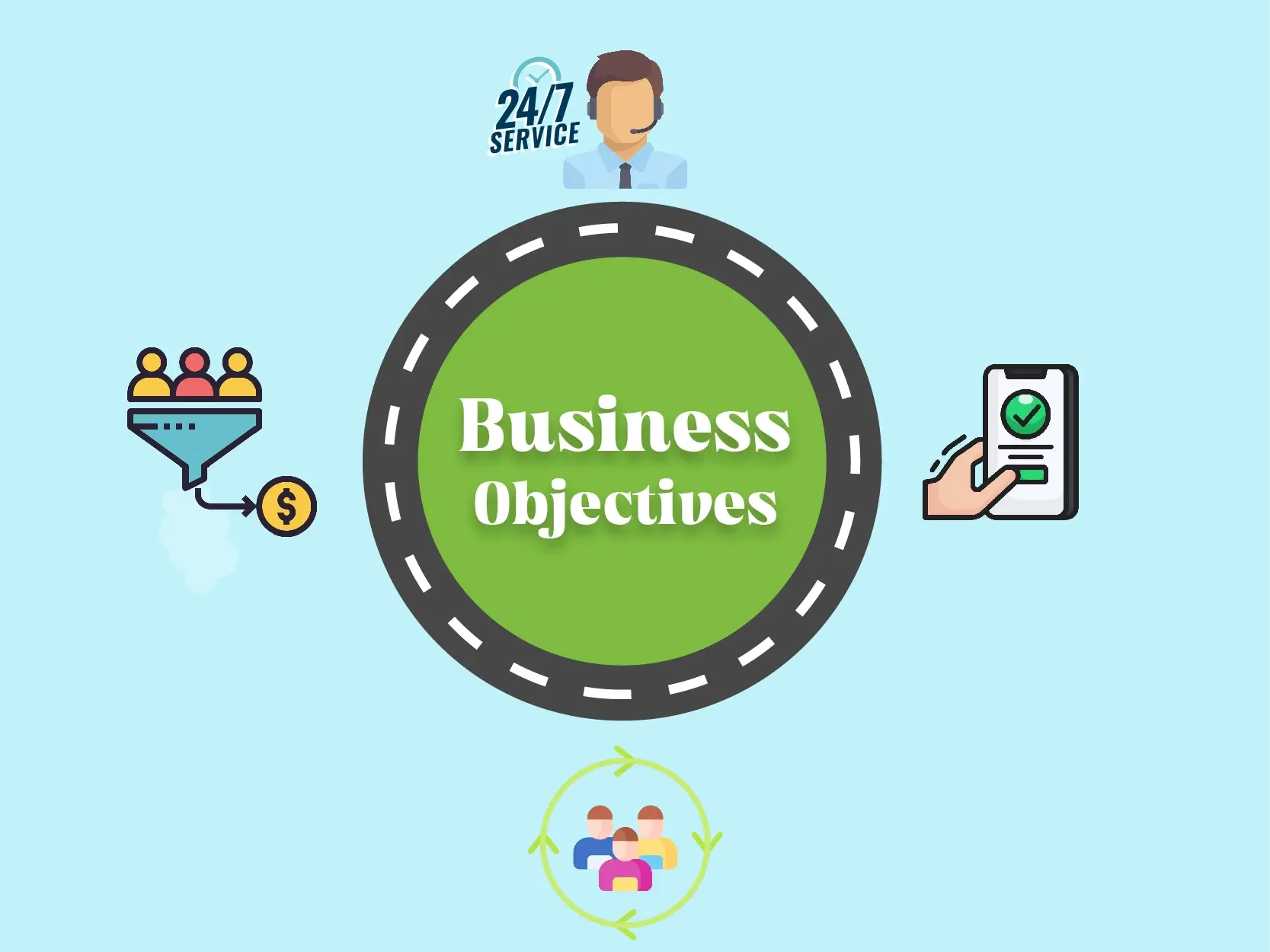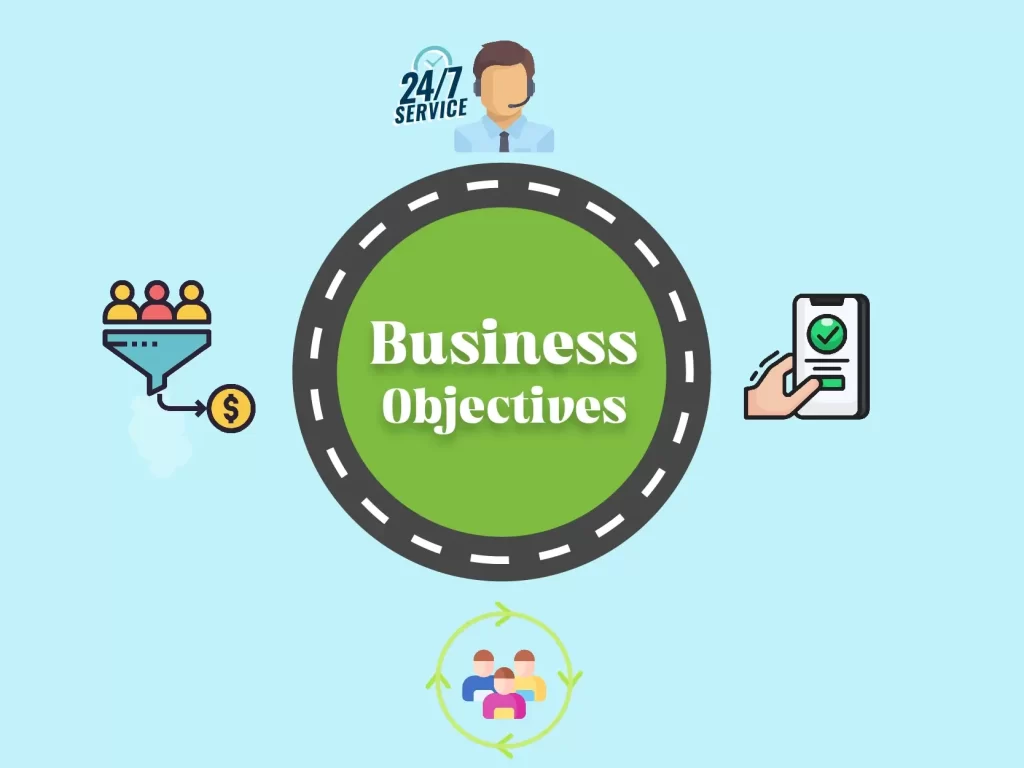 Track Leads
Inadequate ustomer Support
Track Booking Status
Need Information on Repeated Customer

24X7 Support
Ring Central With Zoho CRM
Our Team integrates RingCentral communication features with Zoho CRM to enhance the agency's customer support and engagement. They can call directly from CRM, access call history, and maintain detailed call records of every customer. This integration improves their response time and ensured a seamless customer experience.
Survey Monkey with Zoho CRM
We implemented a Chatbot within their website and integrated Survey Monkey with Zoho CRM. The Chatbot engaged with customer's post-trip, solicited feedback, and directed travelers to the feedback form. The feedback collected through Survey Monkey was automatically synced with Zoho CRM, enabling agents to review and respond to feedback promptly.
Implementation of Zoho CRM facilitated a unified view of customer data and empowers sales and marketing to manage leads efficiently and provide a personalized experience.
With the implementation of Zoho Analytics with their existing systems, they gained valuable insight into their business data. We create customized dashboards that provide real-time visualizations of lead comparison, conversion rates, and traveler statistics month-wise. It helped them identify peak travel seasons, popular destinations, and emerging travel trends. Also, we created agent-wise call response, agent-wise e-mail response, and average duration of vacation by single booking and group booking.
Integrating Zoho Forms, their data collection becomes simplified and improved customer engagement with user-friendly forms and surveys
These applications improved customer support efficiency that streamlined ticket management and automated responses, resulting in higher customer satisfaction
The integration of Zoho Chatbot facilitated round-the-clock customer support, enhancing the overall customer experience.
With Zoho Books, they gained comprehensive financial management capabilities, allowing them to handle diverse currencies, expenses, and financial reports efficiently.
Enhance Customer Engagement
With Zoho Campaign, Social, CRM, and Chatbot led to personalized and targeted interactions, increasing customer engagement and conversion rates. With the implementation of Zoho Social, they share the upcoming details of their events on different social media platforms and increase their engagement rate.
Data-Driven Decision-Making
Zoho analytics helps the agency with valuable insights into lead comparison, traveler statistics, and repeat leads. It empowers them to make data-driven decisions, focus marketing efforts, and tailor travel packages based on customer experience.
With the help of Zoho Desk and support, the team response time increases. Also, provides 24×7 customer support to travelers which leads to higher customer satisfaction and retention of the customers.
Efficient Feedback Collection
When our team implemented the Chatbot-integrated survey Monkey form, they efficiently collected feedback from travelers enabling them to address concerns promptly and enhance their travel services.
Efficient Financial Management
With the help of Zoho Books, our team manages and simplifies their financial management and making it easier to handle multi-currency transactions and generate accurate financial reports.
90% Boost Customer Engagement,
85-90% Streamlined Support Processes
87-90% Gain Engagement on Social Media
Achieved Better Financial Management
Timely Meeting Schedule for Travelers
This enabled the company to expand its presence in international markets, driving growth and success.
CRM Masters provide cutting-edge solutions and always work hard to resolve their clients' problems within a given time frame. In a nutshell, we intend our customers to be loved by their customers. Our experts study your organization's needs to identify the most suitable CRM product for your business, which can be implemented with minimum customization. If you have been losing sales and revenue due to a non-responsiveness CRM system that fails to add value after the employees leave the premises, we will take care of it by customizing the CRM. Also, CRM Masters is a Zoho Premium Partner that helps you to build the CRM from Scratch.
Projects
Recent Portfolios
NEWS UPDATES
Read our latest updates & business
tips & tricks.
How Zoho Desk Improves Your Customer Satisfaction In today's dynamic business landscape, Customer expectations are...
5 Ways to Use Zoho One to Improve Your Small Business Operations Zoho One is...