Top Magento Development Service Provider
Offering a User-Friendly E-commerce Platform that meets your business requirements.
We offer Magento Development and E-commerce Strategy services to make sure your online store provides a high-quality and customer-focused experience that resonates and brings in revenue.
CRM Master's Ecommerce Solutions
Deliver High-Quality Magento Development Solutions.
Build a Robust Online Presence and Valuable Business Identity to Create a Reliable Magento Development for the Client.
Our Magento website creation services provide you with an advantage in the market. Our professionals provide full-service e-commerce solutions for your online business. Each product is a unique combination of design, strategy, implementation, and integration.  No matter what your purpose is, we use the latest technology and provide intuitive website design using best practices of different themes and integration. We also carry out audits and analyses to make sure you get high-quality digital commerce solutions for success, every time.
Our Custom Magento Development Services
Build Intuitive Websites with robust Magento e-Commerce Development Services.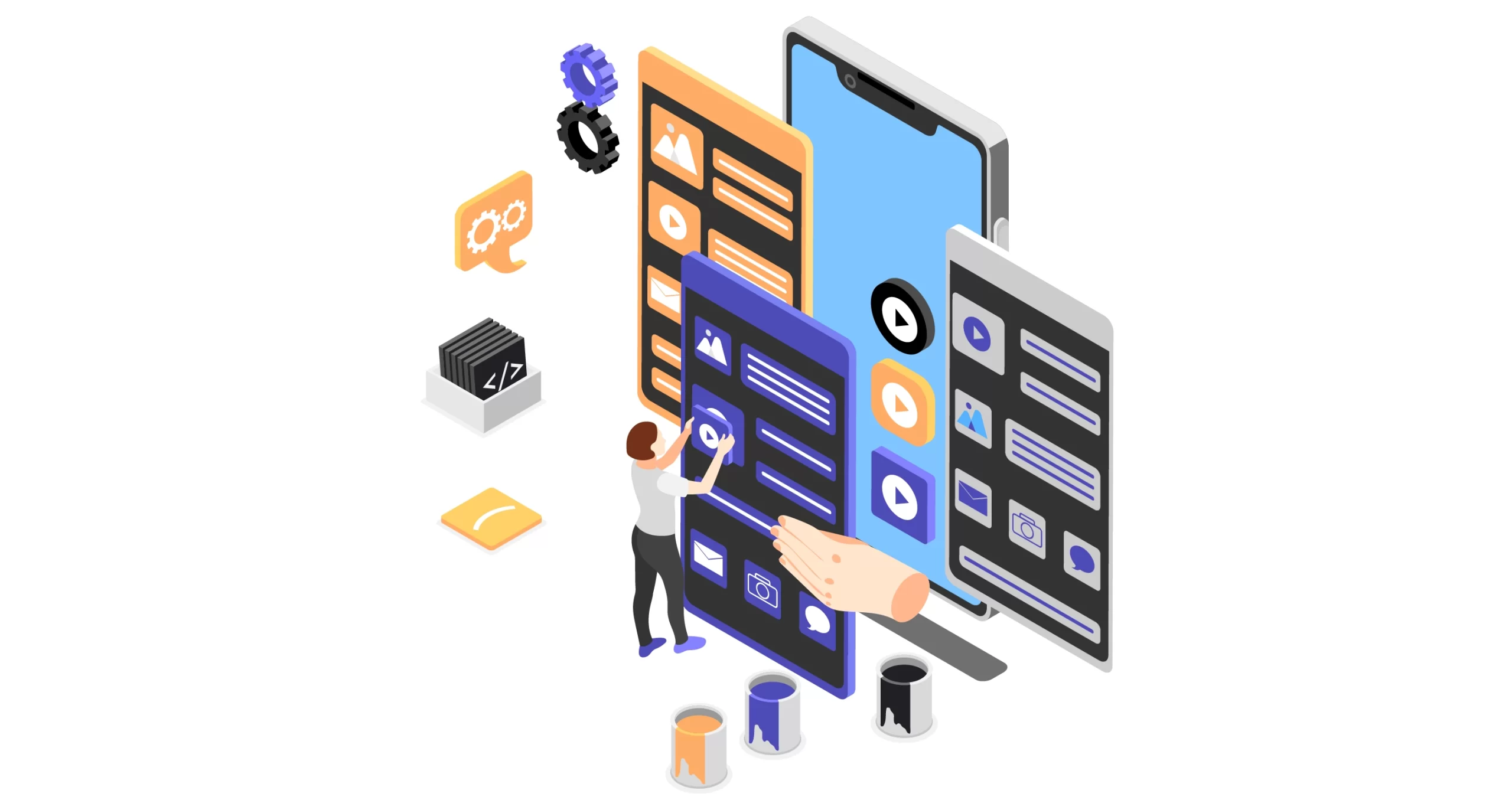 Magento Customization Web Development
Websites frequently need to be updated with new algorithms and feature trends. Our Magento developers customized client's websites to fulfil their requirements.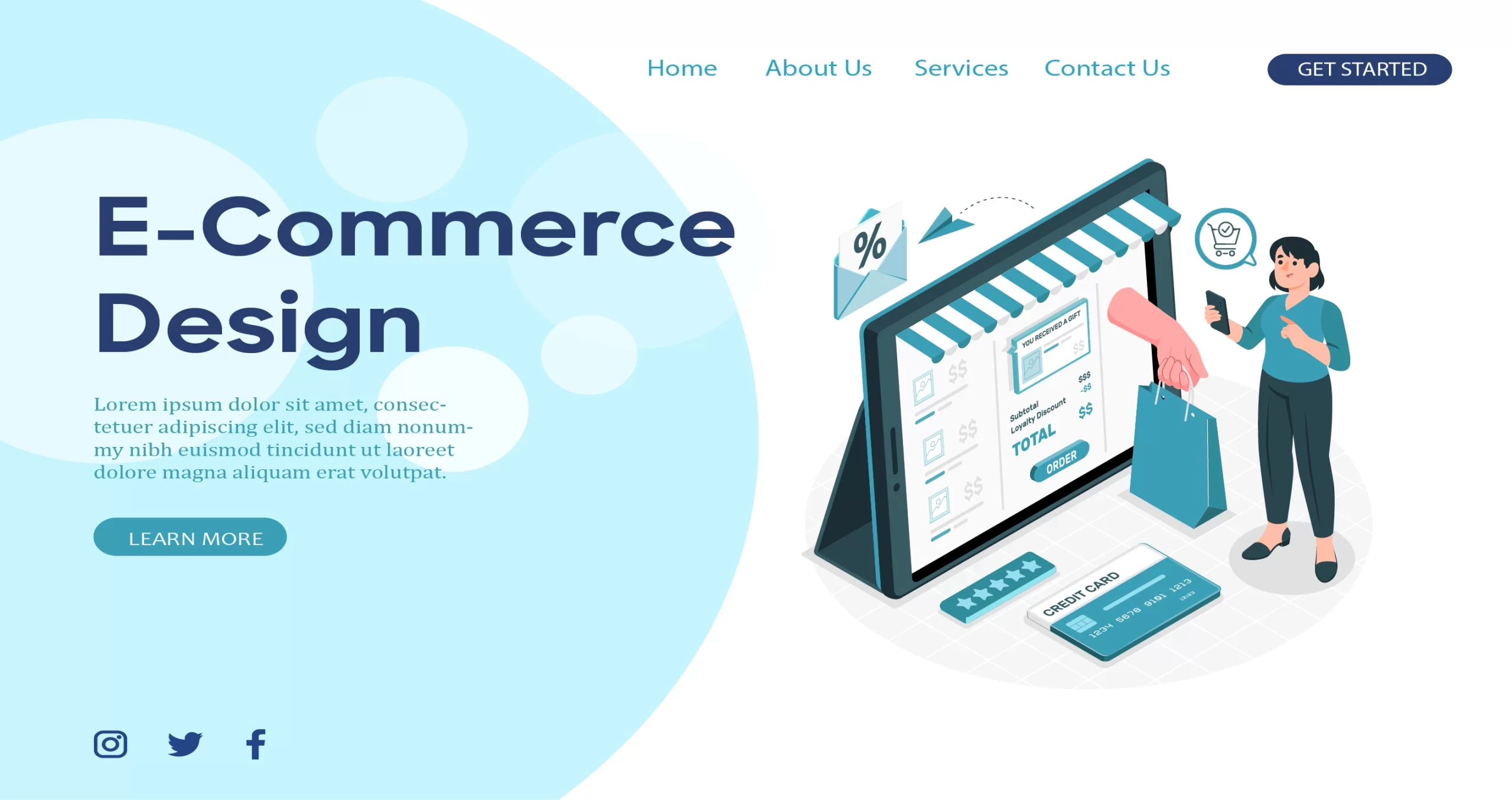 CMS Magento Web Development
Content is the most important ranking criterion on the internet, Our Magento developers design a dynamic Content Management System (CMS) to maximize user output to the website at numerous online places.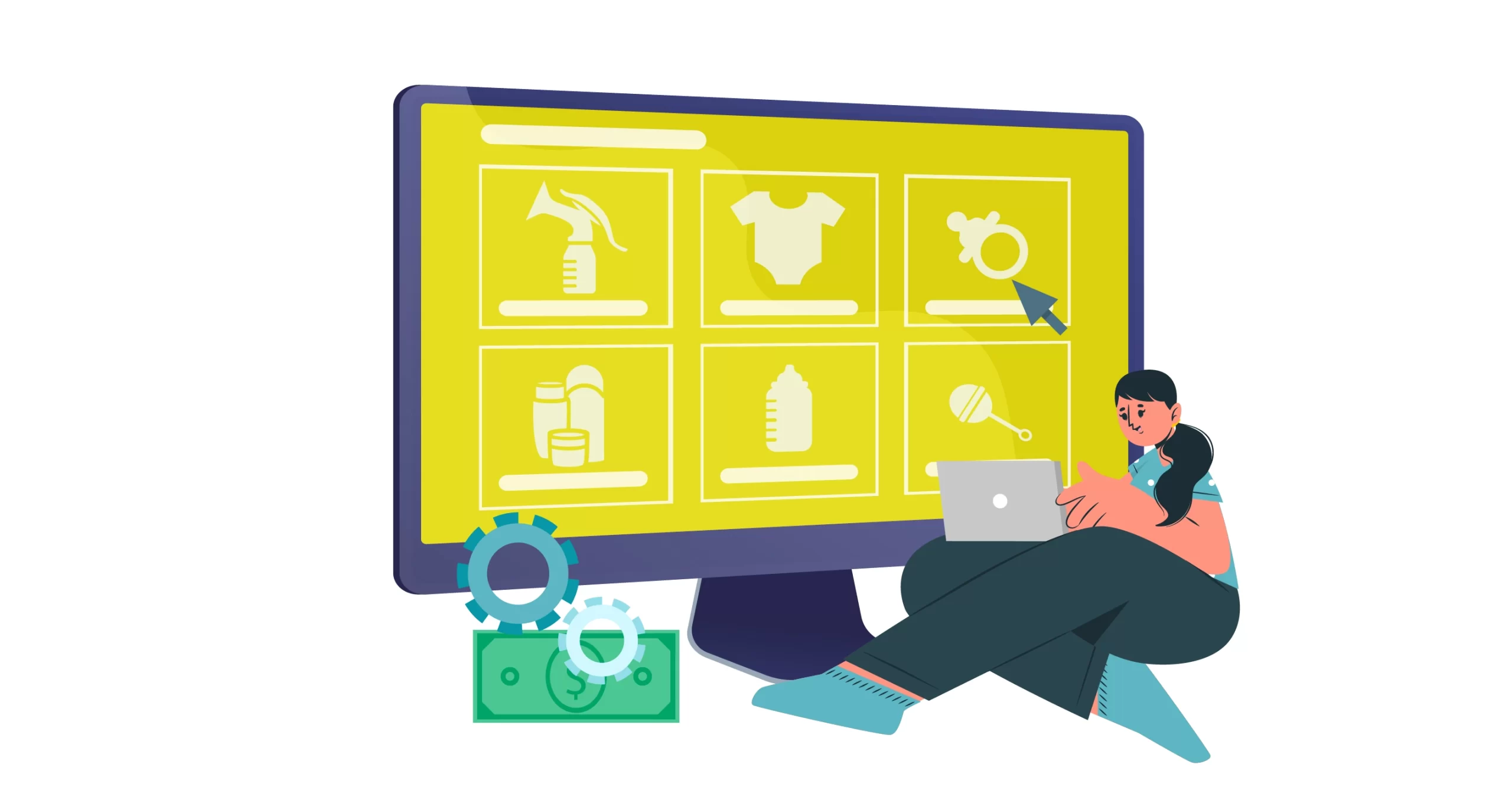 PHP Magento Web Development
PHP is the fundamental and most often used language in Magento web development, and our Certified Magento developers are fluent in it since the PHP language combines well with website creation.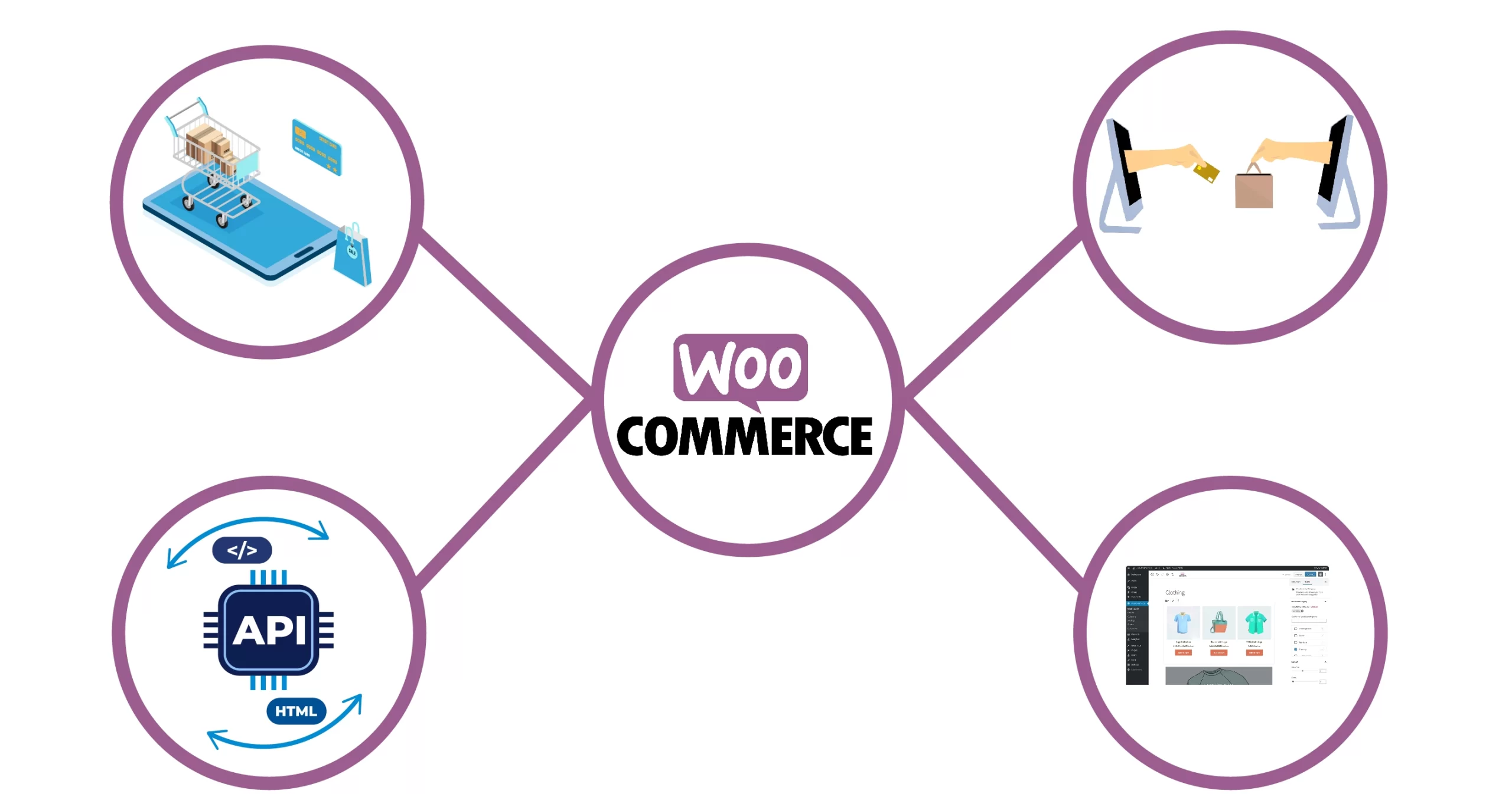 Magento Theme Development
Any business's online shop must appear realistic and business-like. Our Magento developers understand how to make a related Magento theme based on the store's page layout.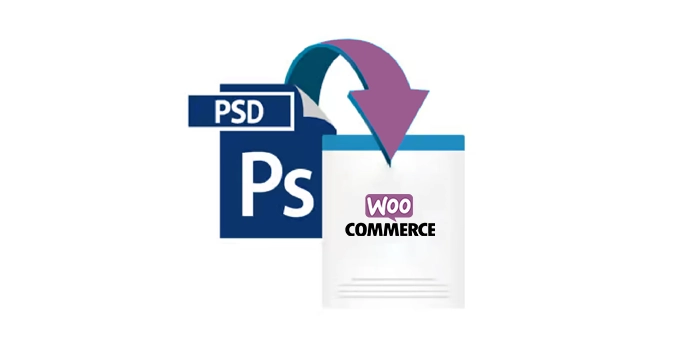 Magento Website Development
Whether it is a product-selling business or a consulting service, our Magento specialists define online enterprises by analyzing the website elements that must be included to make it user-friendly.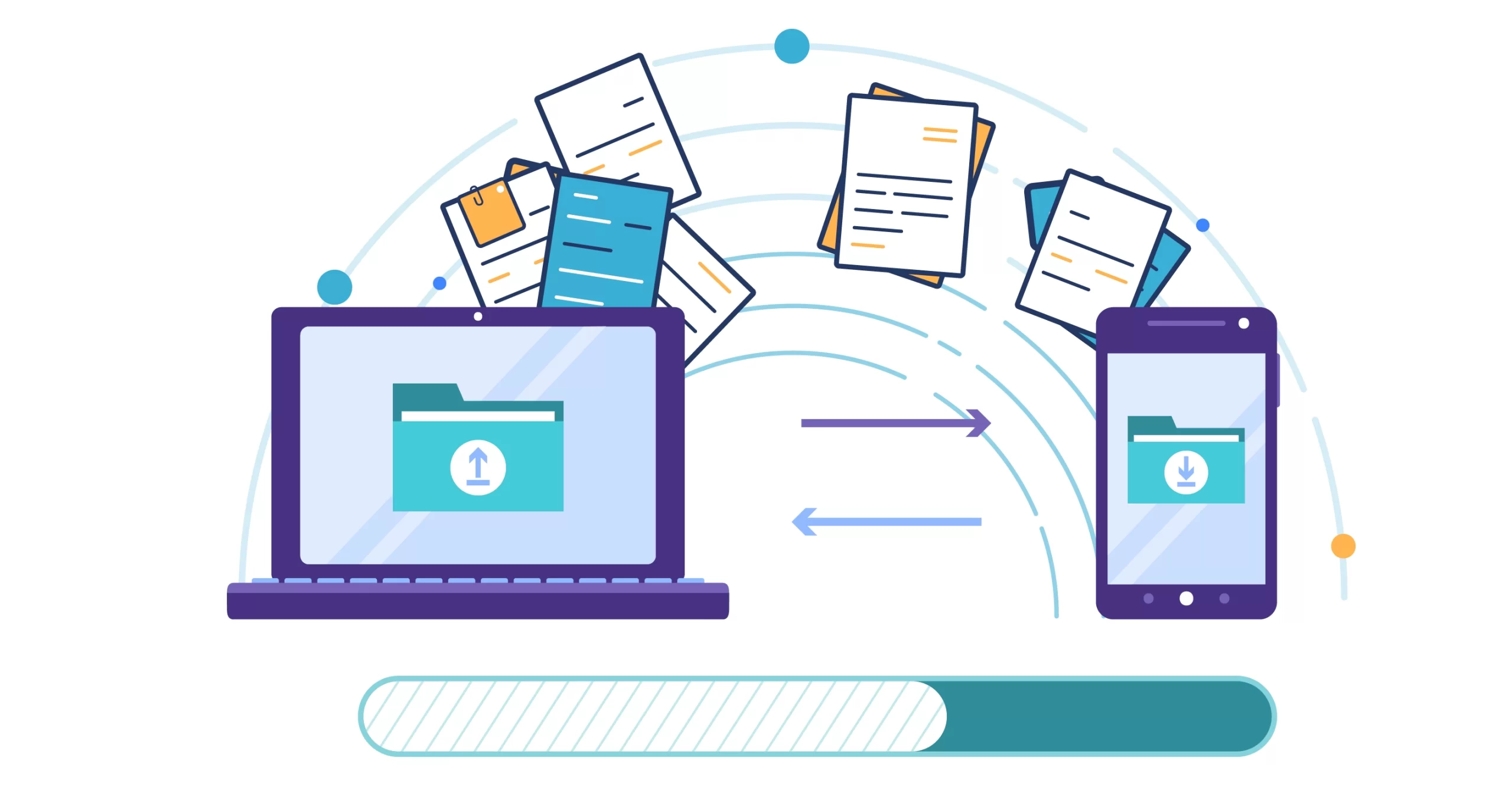 Magento Plugin Development
Certified Magento developers are typically tasked with the difficult work of building any application for customers, resulting in time consumption. Recognizing this issue, we provide custom-based Magento Plugin creation.
Looking for a highly experienced developer who can build an Innovative e-Store for your business?
Our Experienced Magento developers build a fast and secure e-Store that enhances customer online shopping experience.
Hire Certified Magento Developer
With years of experience becoming the most trusted Magento web design company globally, you can hire skilled and certified Magento developers from us.
Vast Industry Experience
24X7 support and Maintenance
Flexible Pricing Models
Global Delivery
What make us out of the box solution provider !
We Provide Custom Magento Development Services at Affordable Prices to Increase the Revenue of Your Business.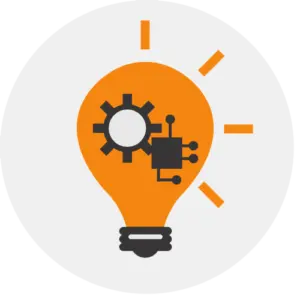 100% Data Security
We provide 100% Data security for every product we create. Our cutting-edge technology provides digital security and encryption solutions that never fail.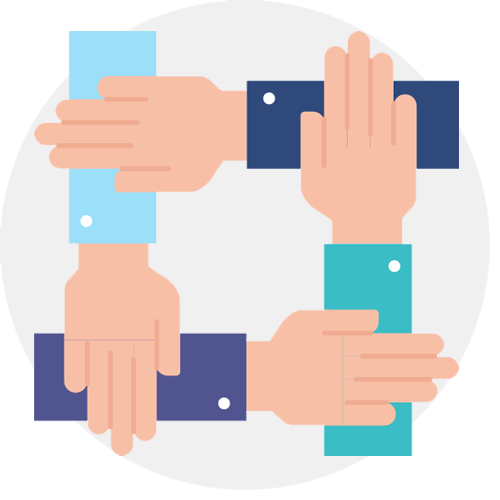 Outcome-focused Approach
We are a leading Magento web development firm that focuses on increasing sales and satisfying our clients with a focus on their business requirements.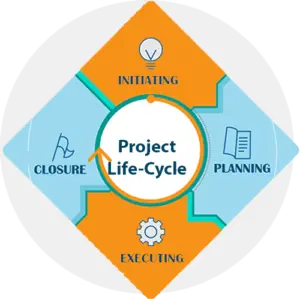 Budget Friendly
We provide budget-friendly costs to our clients while ensuring the quality of our services. You can contact us whether you are a small or huge company to take your business next level.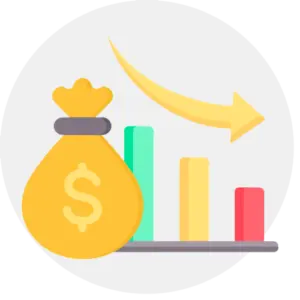 Trusted Delivery Models
Our agile manufacturing technique ensures that each stage of the process is visible and helpful. Our delivery schedules and deadlines are tailored to the demands of our clients.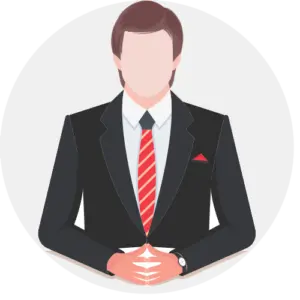 Magento-Certified Developers
Our Magento-certified developers have years of consistent, revolutionary expertise in Magento e-commerce website development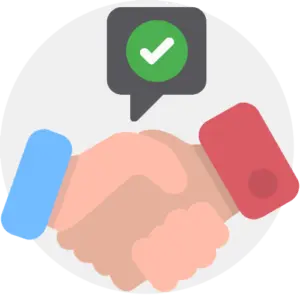 W3C Coding Standards
Our developers adhere to W3C coding standards, which helps us avoid common coding mistakes and improve readability for cross-functional programmers. This contributes to increasing cross-functional collaboration across diverse teams.